Boost Bike Hub
Discovering true freedom via the the art of Bike.
Boost Bike Hub is an independent bike shop in the New Forest.
Since reopening in April 2017 as Boost Bike Hub, we have done more than sell bikes: We're a friendly, independent bike shop dedicated to helping you get more out of your bike through world class retailing and mechanical support. We pick and choose the best bikes from around the world from brands that are dedicated to innovation, so we can offer a truly personal and unique cycling experience to our customers.
On Strava?
Be the first to know about Shop Rides, Events and Special Deals!
NOT JUST
BIKES
a bike stuff emporium
Our 25 year long story
A family run bike shop since 1993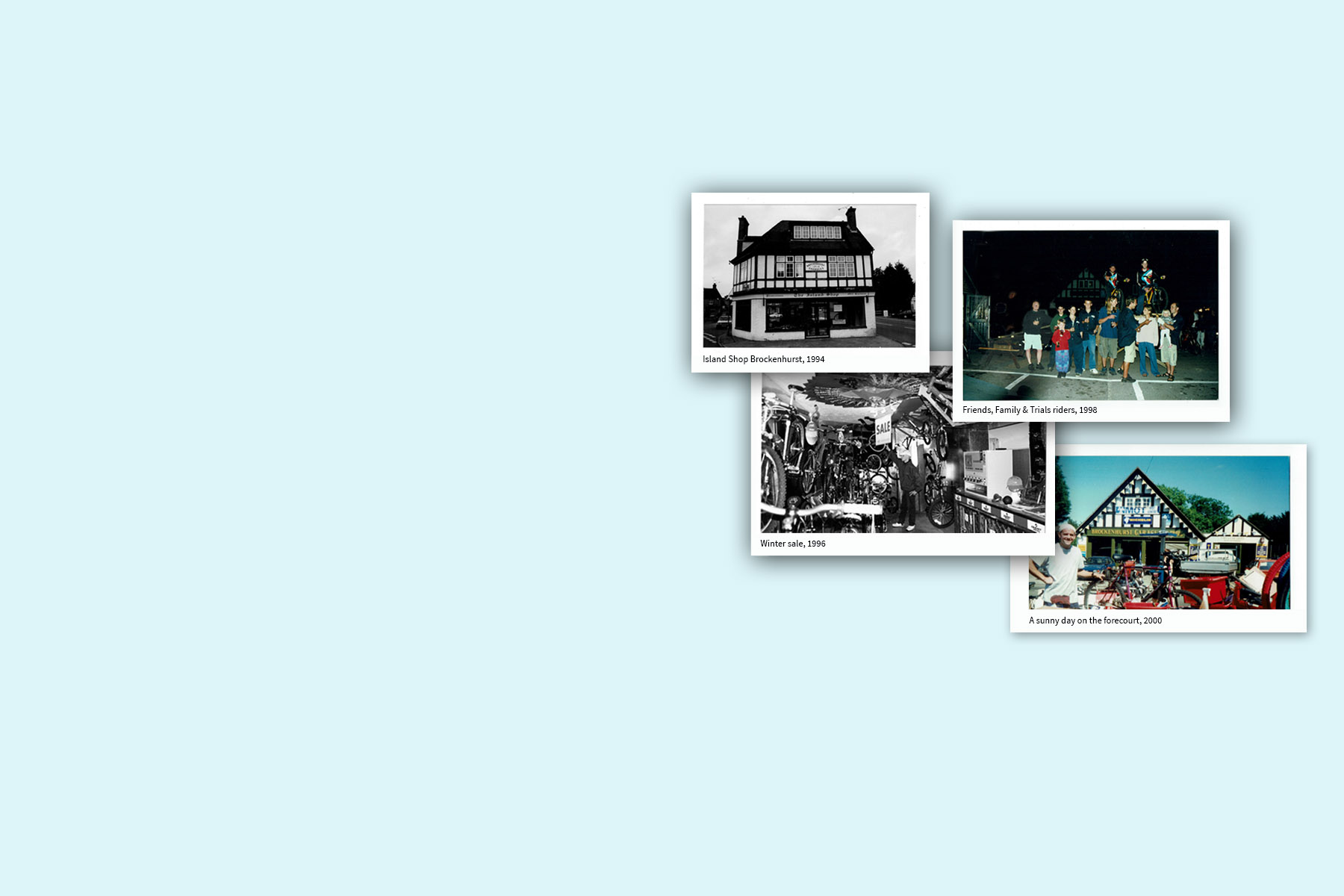 Meet our team
Our current retail team between them have more than 20 years of industry experience, 3 Cytech qualifications and loads of KOMs.
Paul, Matt and Tristian are always keeping up with the latest cycling trends and love to share their experience with anyone that visits our store. They all live, work and ride in the New Forest, but love to take trips to bike parks around the UK, and maybe even the odd Spanish island!